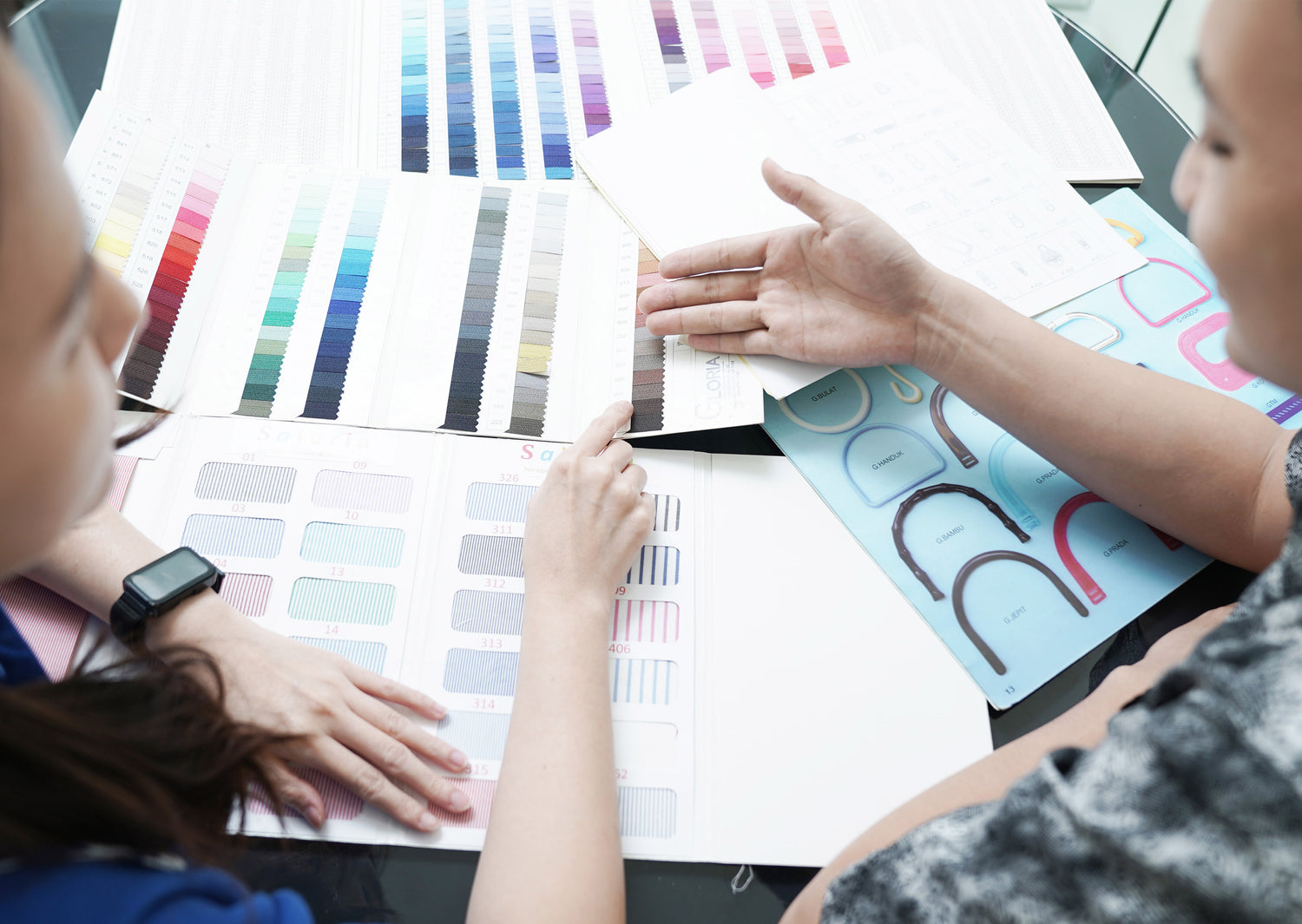 Career
Joining our team is an opportunity to develop your career in a dynamic and innovative environment. We provide space for creativity and personal growth while offering strong support for professional development. With a collaborative work culture and a focus on achievement, we encourage every team member to reach their full potential. Being a part of us means being a part of our exciting journey, where you can contribute to shared goals while continuously honing you skills.
Available positions
Graphic designer

Responsibilities:

Create creative and innovative graphic designs for various company needs, including logo design, brochures, pamphlets, posters, infographics, presentations, and other marketing materials.
Collaborate with the marketing and communications team to understand design requirements and develop relevant concepts.
Follow the company's brand guidelines and ensure visual consistency across all produced materials.
Ensure the produced designs meet quality standards and are reviewed before approval for publication or printing.
Understand the latest design trends and current graphic technologies to stay relevant and support the company's objectives.

Requirements:

Bachelor's degree or diploma in Graphic Design, Fine Arts, or a related field.
Work experience as a Graphic Designer or in related positions in the relevant industry is a plus.
Proficiency in using graphic design software such as Adobe Illustrator, Adobe Photoshop, and Adobe InDesign.
Good communication skills and the ability to work in a team.
Creative, innovative, and able to think outside the box.
Possess a strong design portfolio that reflects skills and creativity.